Vocal Performance Workshop 

We are searching for passionate vocalist to touch hearts with their voice!
This Vocal Performance Camp is for you who are:
Crazily in love with singing and music
Wanting to sing but don't know how to start
Have been looking for platform to improve your skills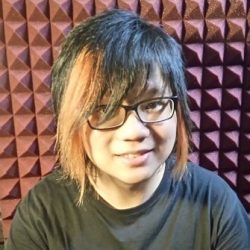 Your Music Mentor – Elmer Ho
A composer, music producer and vocal coach, Elmer has been spending his time with music for more than 20 years since he first started learning music. He recently returned from Tokyo, Japan after working with Dagmusic which he was involved in various Film and Video Games Music Production and also judged several competitions.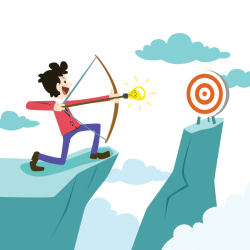 Coaching Session
We want to know your dreams and passion in Music so we can support you in your journey. Our Founder, Karmen will personally be there to listen to your goals. Once you have completed the workshop, you will have the option to continue being involved in TeenEdge's music incubator. If you believe in your dreams, we will make it happen together!
What will you learn?
 – Vocal warm up methods
– Basic abdominal breathing technique
– Record a song cover!
Requirement for Program
For aged 12 & above, adults are welcome
With or without prior music knowledge
Prepare a song (any language) as your learning material and song cover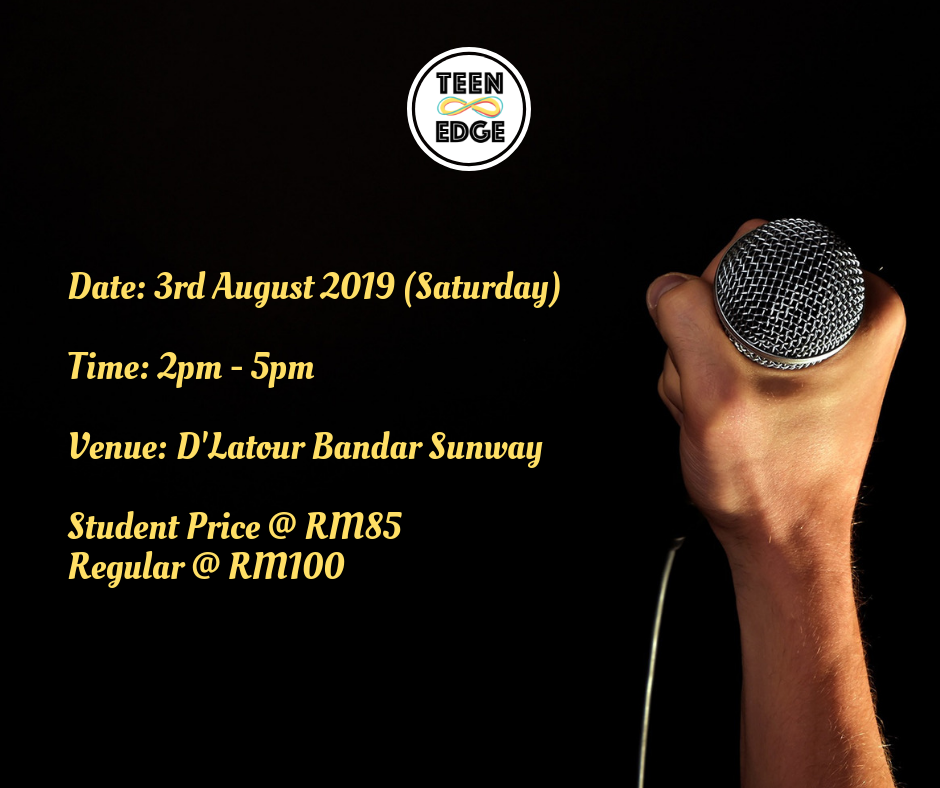 Do with

Passion

, Live with

Purpose