Dream Project – Songwriter Incubator 

Dream Project – Songwriter Incubator is an initiative by TeenEdge Malaysia, supported by Industry Partners, aiming to groom songwriters and guide you in building a career in the music industry. 
If you have a passion in music and write original songs, you are the local talent that we wish to help kick starting your journey to be in the professional music industry!
Join as a member of Dream Project – Songwriter Incubator today to receive feedback and guidance on your songwriting skills and TeenEdge will help you to get your songs heard by artists & music label!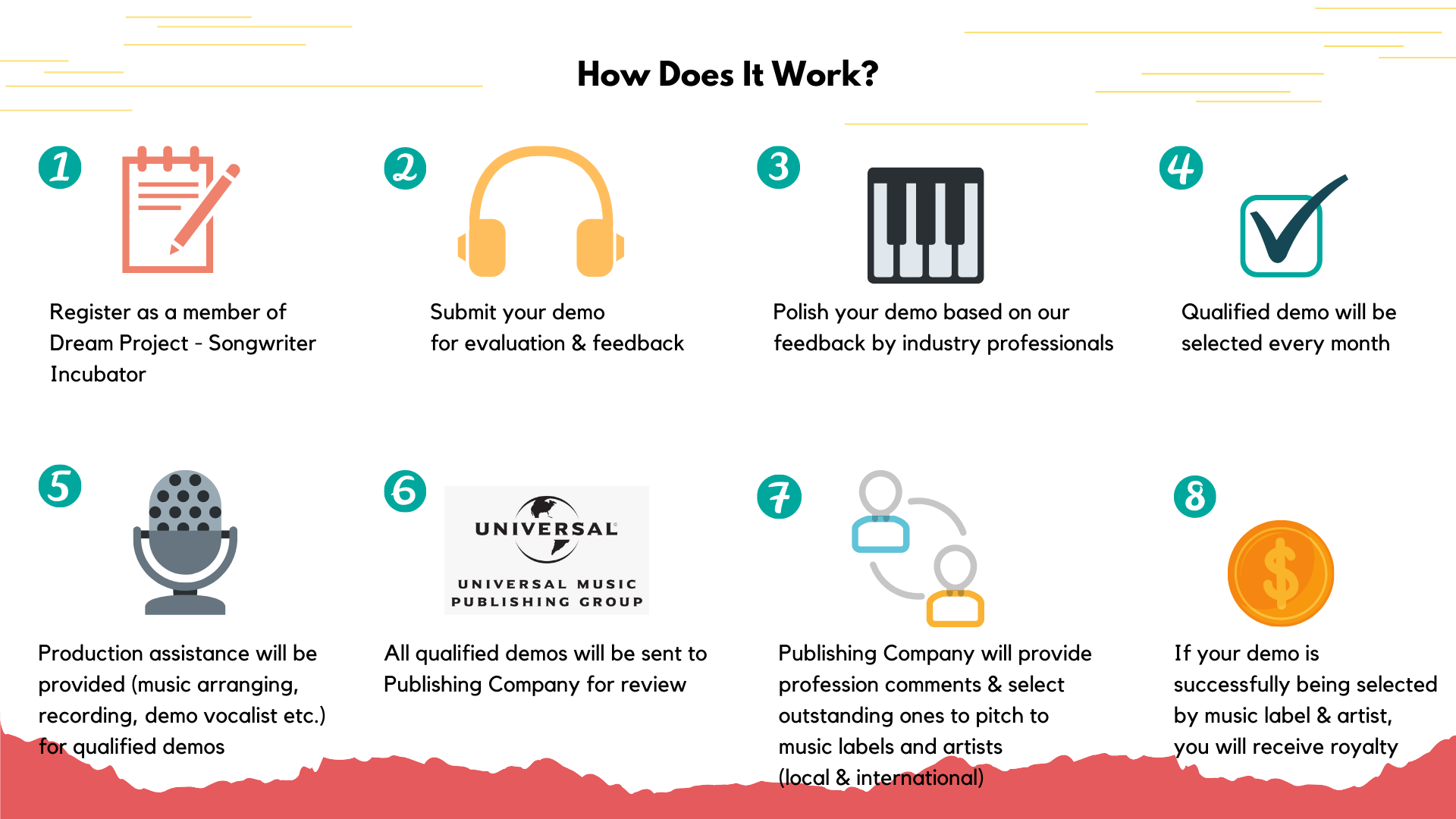 Who is Publishing Company & What Do They Do?
Music Publishing Company works with songwriters and acts as the middle person between songwriters and music labels, to pitch songwriters' demo to music labels & artists who are looking to release new songs, and also for TV & Film.
They protect songwriters' copyright of original composition (melody and/or lyrics) and they are also responsible to collect royalties globally for songwriters.
Our Partner Music Publishing Company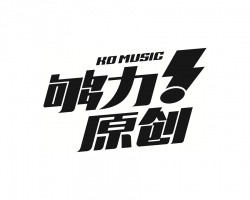 Who Can Join as a Member?
Malaysian & non-Malaysian who is currently living in Malaysia

No minimum and maximum age limit, everyone can join!

Anyone who writes original lyrics and/or original melody

No Music Instrument/Music Production knowledge needed, you can record yourself singing on your phone and send to us

Don't worry if you don't sing well, we will only look into the lyrics & melody

Only for those who DO NOT have any existing contract with a publishing company

New or experienced songwriters are both welcome

We accept any music genre and language, be creative!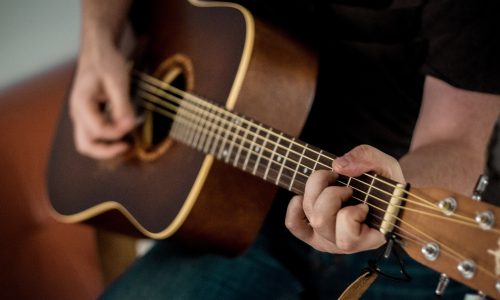 Why Join as a Member?
You will receive feedback and suggestions from industry professionals to improve your songwriting skills

TeenEdge will provide production assistance for you to properly produce a demo for songs that are qualified, so you don't have to worry if you do not know how to produce it

Opportunity to attend Learning Camps and learn from professional song writers. You can even write a song together with them!

Your song can be selected by recording artists (local & international) and you will start earning royalty!

This can be the starting point for you to enter the music industry and build a career!

FREE to join & No Contract Commitment 
*Refer to Full Terms & Condition below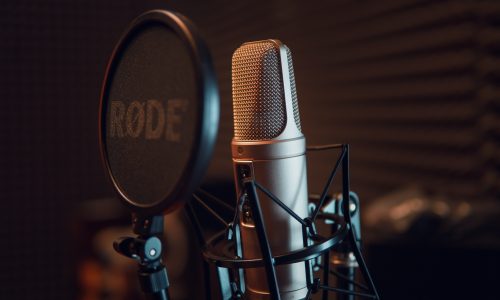 To register as a member, fill in your details in the form below.
We will confirm your membership registration within 24 hours via email
 Do with

Passion

, Live with

Purpose