Introduction to Music Production – Online Program

 
October 2021 Intake
This online program is designed for beginner with no prior experience in music production, so let's kickstart your journey with us!
In this program you will learn:
An Overview of the Field of Music Production
To Operate a Digital Audio Workstation (DAW – music software)
Basic Understanding of Recording & Types of Microphone
Conduct a Recording using DAW
Basic Editing & Mixing for Vocal Recording (Automation, EQ, Compressor & Reverb)
Sharing on Job Scope & Career as a Music Producer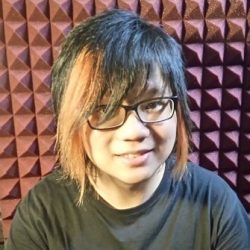 Your Industry Mentor – Elmer Ho
A composer, music arranger, vocal coach, digital media producer and a member of Soundtrec. Elmer has been spending his time with music for more than 20 years since he first started learning music. He returned to Malaysia in 2017 from Tokyo, Japan after working with Dagmusic which he was involved in various Film and Video Games Music Production and also judged several competitions.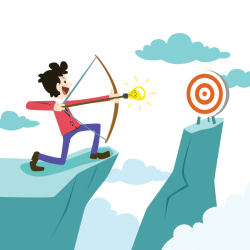 Coaching & Experience Sharing
We want to know your story and work together in making your dreams come true! You will receive continuous support from us throughout your journey because we believe in your passion. Upon program completion, you can join our Music Incubator to continue developing your skills and knowledge, with opportunities to be involved in business projects to build your portfolio.
Program Requirements:
Have a Windows laptop/PC & internet connection
You will be required to download a Free DAW (Cakewalk by Bandlab) if you do not have any DAW
Open for anyone aged 12 & above, adults are welcome
Suitable for anyone with or without music background
We will guide you to install the DAW after registration is confirmed
Duration: 4 sessions 
Dates: 9th, 16th, 23rd & 30th October 2021 (Saturday)
Time: 4.45pm – 6pm 
Online Live Learning on Discord
Fee at ONLY RM100/pax
Registration Deadline 6th October 2021
 Registration is Closed!
Leave your details below to receive update when the next intake is open for registration
 Do with

Passion

, Live with

Purpose