Introduction to Music Production
Everyone enjoys music but have you ever wondered how a song is produced from scratch? What are the processes involved in the making of a song? Curious about studio recording? Join us at this program to learn more about Music Production! We welcome anyone with or without music background.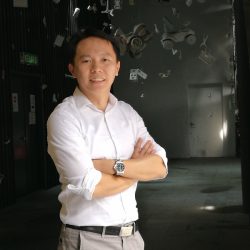 Your Industry Mentor – Andrew Tan
A music producer, music director and pianist who was once under the mentorship of world renowned music producer, Greg Henderson. Andrew has worked with many local and foreign artists, from award-winning Pete Teo to Akademi Fantasia Singers. With his experience working in the professional music industry, he will share with you all behind the scenes and help you to grow!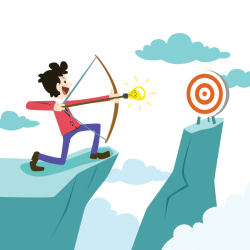 Coaching & Life skills building
We want to know your story and work together in making your dreams come true! You will receive continuous support from us throughout your journey because we believe in your passion. Upon completion of program, you can join us for our music projects to start building up your portfolio for your career.
You will experience:
Professional equipment setup in recording studio
Processes involved in the making of a song
Basic understanding of music arranging
Workshop dates: 21st & 28th April 2018
Time: 10am – 1pm (3 hours)
Venue: Sound Atelier Studio, 59 Jalan Pulau Angsa U10/35, 40170 Shah Alam
Fees: RM 300/pax
Open for Dreamer aged 13 & above
Fill in your information below and we will be in touch with you to complete the registration!
Be sure to check your email in the next 24 hours to confirm your registration!
 Do with

Passion

, Live with

Purpose