Mobile App Building Workshop

Mobile App has become a part of everyone's life in this modern world and we can have a lot of things done just through an app.
With just an idea, you can put it into life when you combine it with the knowledge of building an mobile app!
Whether you have something specific that you want to build or simply want to learn about mobile app building, this workshop is for you!
This workshop is designed for beginner and you will learn the followings:
i) Build a simple, fully functioning mobile app in 4 weeks
ii) Learn a single code base that works for both Android and iOS with Flutter
iii) Understand basic programming syntax such as variables, loops and conditions
iv) Design modern user interfaces with Material Design from Google
Workshop Requirements:
Bring your own laptop (Windows or Mac)
Have an Android or iOS phone
For age 12 & above, adults are welcome & suitable for beginners
You will NOT be required to download any software
Compulsory Home Self-Testing Before attending each session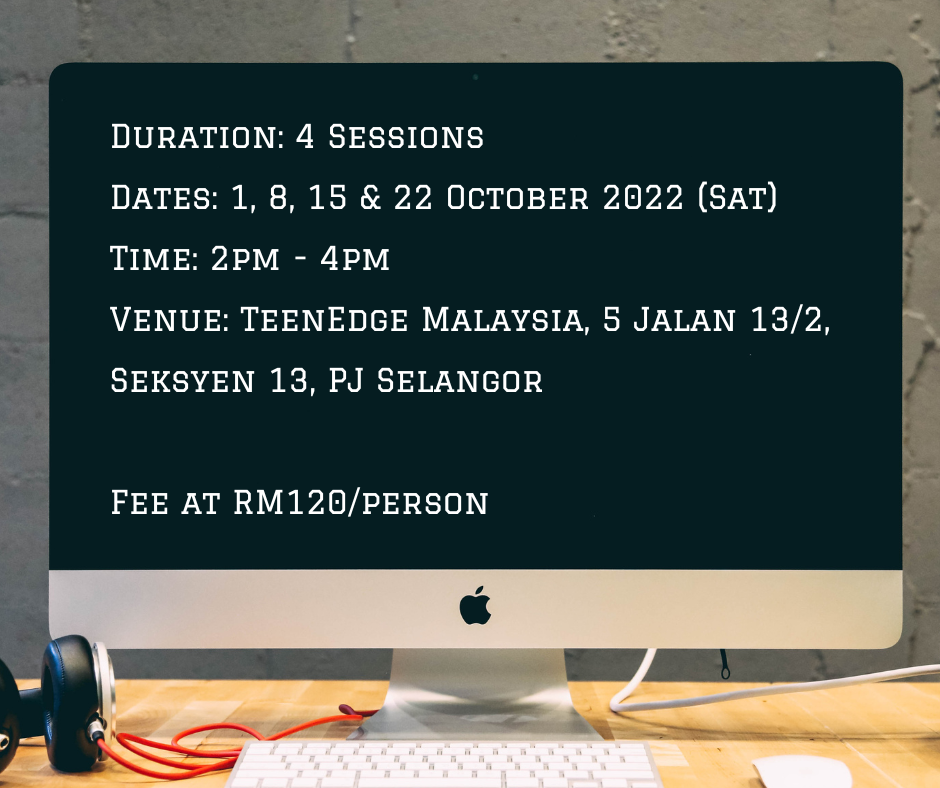 Registration is Closed!
You may leave your details below to receive update when the next workshop is open for registration
 Do with

Passion

, Live with

Purpose