Performing Arts Exchange Program to Korea
A once in a lifetime opportunity for all passionate singers, dancers and K-POP lovers!
Spend a week in Seoul, Korea to receive professional training from RBW's music producer, vocal coach and dance instructor!
About RBW and Dream Withus
RBW is Asia's No.1 Music & Content Production Company. Since 2010, RBW has produced numerous talented artists including Mamamoo, Vromance, Yangpa and more. For the past 7 years, RBW has established their Artist Incubating System to engage in domestic/overseas artist production projects.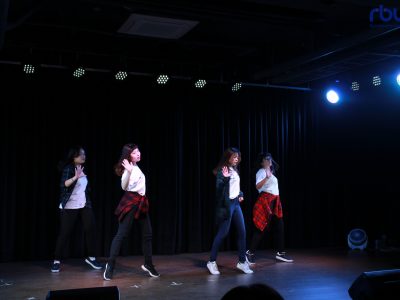 Dream Withus is the initiative under their Artist Incubating System to provide K-POP Performing Arts training for talents from all around the world. To date, they have trained participants from Japan, Hong Kong, China, United States of America, Singapore and more!
It is your turn now for Dream Withus!
Date: 8th – 15th December 2018
You will receive: Vocal training, Dance training, Studio recording, Stage training & Photo Shoot Session at RBW HQ, Seoul Korea
Program Fees at RM 8,788/pax (Sponsorship available!)
Inclusive of: Return flight (KL – Seoul), Training Fees, Accommodation & Meals, Pre-departure camp, 1-day tour in Seoul & Travel Insurance
General Terms & Conditions
Program is open for participants of any nationality who are residing in Malaysia.
Minimum age to register is 15 years old and there is no maximum age limit.
Audition is required and selected participants will receive program fee discount (between RM500 – RM1500 depending on your performance).
Only 10 seats available. Confirmation is on first come first serve basis.
How to Register:
Step 1: Fill in the registration form at the end of this website. (Check email for registration confirmation)
Step 2: Record an audition video of yourself singing (any language). You may include dance routine in the video too (optional). Video must be less than 2 mins.
Step 3: Post your audition video on Facebook or Instagram with caption 'Korea, I am coming for Dream Withus!' and tag TeenEdge Malaysia.
Step 4: Wait for our announcement on selected participants!
Registration deadline 25th November 2018
 Registration is closed!
Leave your details below to receive update on the next intake.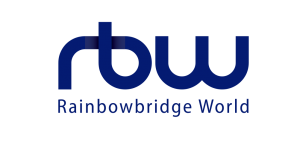 Do with

Passion

, Live with

Purpose