Playing in a band requires more than just individual talent who can take on each role. It is teamwork, coordination and harmony that can bring a band to new height. Whether you are a new band or have been playing for some time, Dream Program can help your band to level up and we will assist your band to get performance opportunity!
Duration: 10 sessions, 2 hours each session 
Time & Venue: To be arranged upon signing up (within Klang Valley)
Fees: RM 280/session for entire band 
*Fees inclusive of jamming studio rental with instruments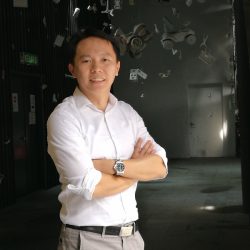 Your Industry Mentor – Andrew Tan
A music producer, music director and pianist who was once under the mentorship of world renowned music producer, Greg Henderson. Andrew has worked with many local and foreign artists, from award-winning Pete Teo to Akademi Fantasia Singers. He was the winner of Junnior Cammies: Best Production Design for 12th BOH Cameronian Award 2015. With his experience working in the professional music industry, he will brush up your band's coordination to bring out the best in your team!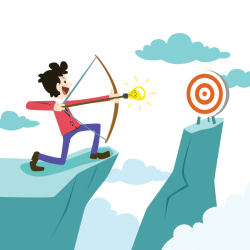 Personal coaching & Life skills building
We want you to have our 100% attention with our personal coaching sessions where you get to share your story with your coach and work together in making your dreams come true. We will also prepare you for all challenges in the real world through our life skills building classes so you can bring your passion to life! Upon completion of program, you will also get performance opportunity arranged by TeenEdge Malaysia to start building up your portfolio for your career.
Open for Dreamer aged 13 – 25
Fill in your information below and we will be in touch with you to complete the registration!
*Only one band member is required to register for the entire band
 Do with

Passion

, Live with

Purpose