Coding & Computer Programming 
March Intake 2018
Looking at our current trend, coding and programming will be the next big thing for the world. In fact, it is already happening now! It will be a knowledge and skills of high demand and we do not want you to lose out. Join us at Dream Program to start understanding how coding & programming work and you too can create a positive impact for the society using your passion!
Your Industry Mentor – Lu Chen Pin
As the founder of Origine IT, Chen Pin has been involved in software development for more than 10 years. He was also a council member for Technoprenuer Association of Malaysia (TeAM) and actively involved in coaching startups. Recently, he started Coding Society as an initiative to teach passionate high school students programming.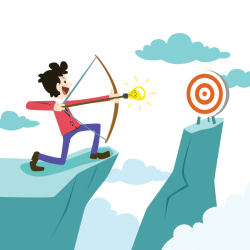 Personal coaching & Life skills building
We want you to have our 100% attention with our personal coaching sessions where you get to share your story with your coach and work together in making your dreams come true. We will also prepare you for all challenges in the real world through our life skills building classes so you can bring your passion to life!
Why is Dream Program different?
Get involved with real world business project opportunity to build up your portfolio and experience.

Have an idea to build an app? We will assist and support you to make it come true!

Personal coaching & Life skills building session to help you map out your path to success
Requirement for Program
Just bring your own laptop for every session
No age limit cause everyone can code!
Beginners are welcome!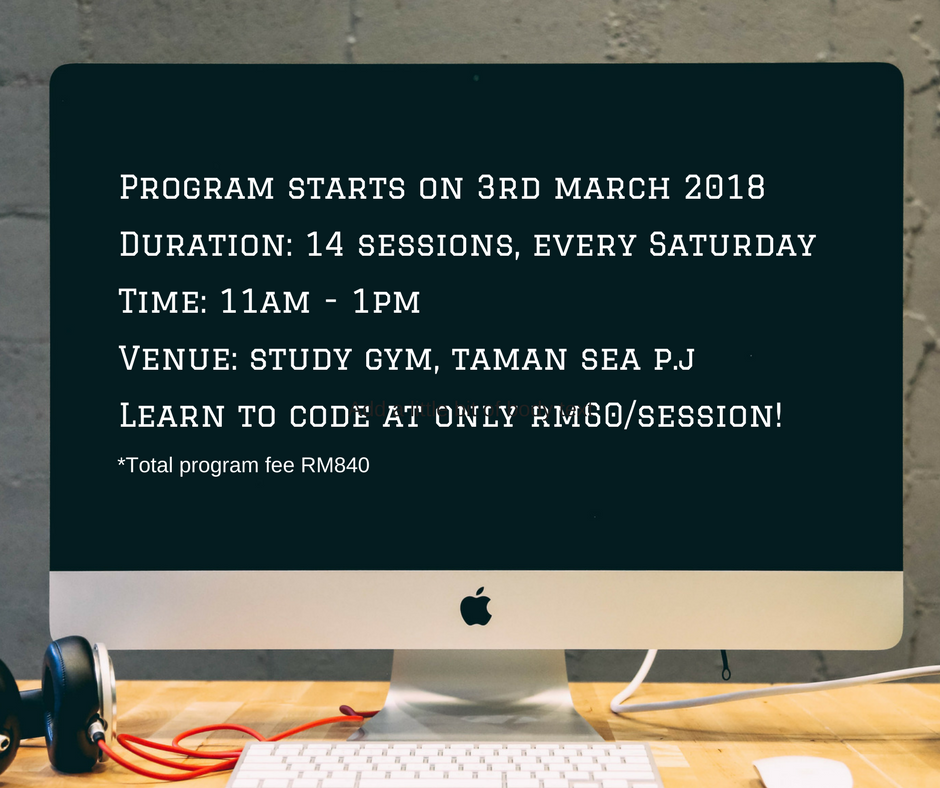 Stay Tuned for next program intake!
Leave your details below to receive program updates
 Do with

Passion

, Live with

Purpose