Baking & Cake Decorating – Beginner Level
There's always space for dessert and we wouldn't mind having more! To make it more satisfying, why not learn how to bake them on your own? Let your creativity flow and design a cake that reflects your story!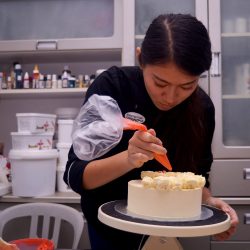 Your Industry Mentor – Karen Leong
Karen Leong found her passion in baking and cake decorating at the age 11. She is now an award winning cake artist who founded the Karen Leong Cake Design Company, where artisan custom cakes, designer wedding cakes and French pastries are baked fresh daily. She also spends her time teaching the love and art for artisan cakes and pastries to professionals, enthusiasts and kids.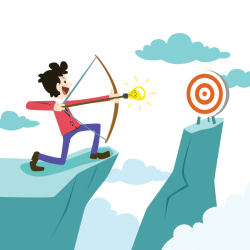 Turn your Passion into Career
Upon workshop completion, if you find that you are really passionate about baking and cake decorating and would like to start exploring it as a career (part-time/full-time), we will be there to support you! TeenEdge looks forward to collaborate with you in making your dreams come true. See you soon at the workshop!
19th June 2018, Tuesday
1pm – 4pm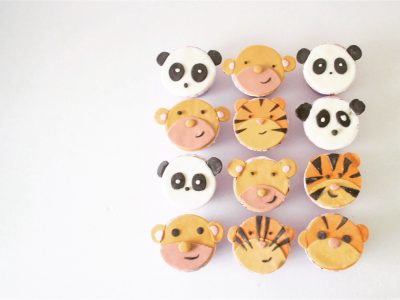 Animal Themed Cupcakes
You will learn:
bake chocolate cake from scratch
make American buttercream
2D fondant freehand cutting techniques
20th June 2018, Wednesday
1pm – 4pm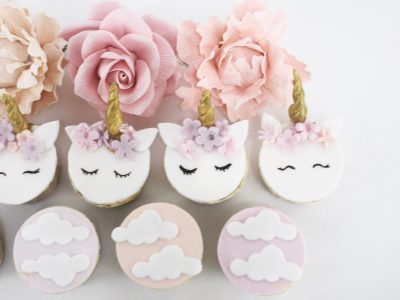 Unicorn Cupcakes
You will learn:
bake lemon cupcakes from scratch
covering cupcakes with fondant
making fondant unicorns, clouds and flowers
All materials and tools will be provided. You will get to bring your products home!
All workshops will be held at:
Karen Leong Cake Design Co
Lot 1, Lorong Teknologi A,
Taman Sains Selangor 1,
Kota Damansara, Selangor
Open for anyone aged 12 & above
Sign up for 1 class at RM205/pax
2 classes at RM400/pax
*Kids below 12 with prior baking experience are welcome
Be sure to check your email in the next 24 hours to confirm your registration!
 Do with

Passion

, Live with

Purpose